Chemicals In School Cleaning Supplies Impact Students' Health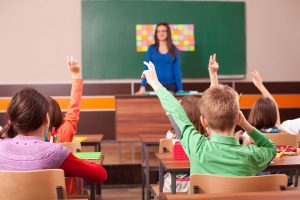 As we send our children off to school, is their school environment as clean as it should be? Considering all the potential hazards at school, indoor air quality is a significant one. The first issue is that there are no set standards or best practice for cleaning a classroom and or regarding the chemicals that are used.
READ MORE
It's About More Than Just Odor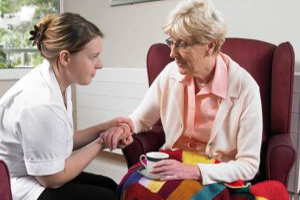 Bacteria from human waste, illness, and other less than inviting substances, as well as the often toxic chemicals used to clean such waste, don't just cause unpalatable experiences for the senses, they can also be seriously dangerous and have a link to a larger underlying problem - ineffective solutions that can have real consequences.
READ MORE