Higher Education
High quality institutions of higher education are the foundation of any great country. Today, many colleges and universities struggle with budgetary constraints and increasing costs of operation. One major area for budget reform is that of the professional cleaning supplies. Cost-effective new technology is revolutionizing traditional cleaning methods with a focus on renewable technology for all of your cleaning, sanitizing and disinfecting needs.
GenEon's
professional cleaning supplies
are sustainable and have a significantly lower operating cost than traditional cleaning chemicals while allowing you to meet or exceed your 'Green' initiatives. GenEon solutions are also very easy to use by any staff member which greatly reduces the risk of misuse or spills. Our toxic-free solutions are safe for use on virtually any surface without risk of harming any users, students and faculty members.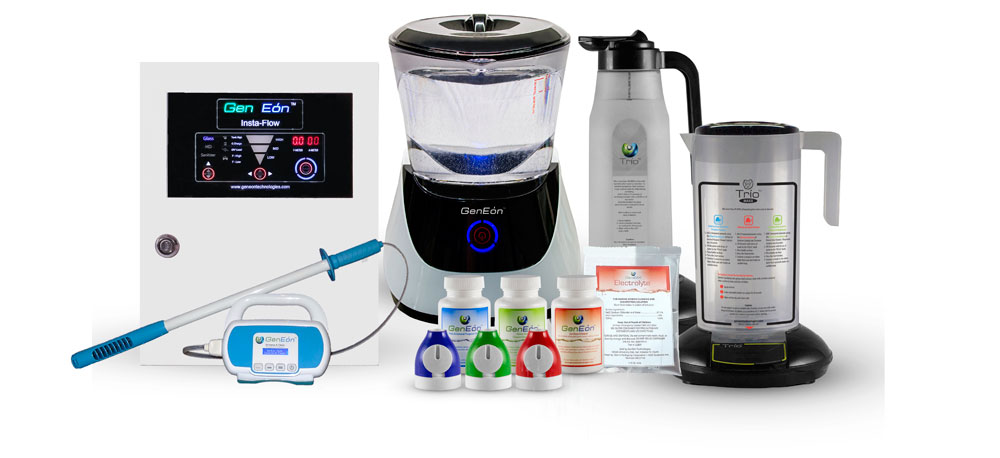 — Stephen Branch, Director of Building and Residential
Services, Emory University
I wanted to tell you that we, here at Emory University were so appreciative of your work and efforts to put the "Immerse-A-Clean" clean machine in our hands in our hour of need during a recent outbreak of Norovirus on our campus. The disinfectant that this produced as well as the foggers we ordered from you helped us make sure that relatively small outbreak that we had, remained that way and was pushed back very quickly.

Click here to read the full testimonial!

For more information regarding GenEon Technology's products and solutions and how it will benefit