Welcome to the HAIs-Disease Prevention category for GenEon's Blog. Here you'll find blog posts related to cleaning, sanitizing and disinfecting methods used in medical facilities and the infections that can be caught. Feel free to share and leave your comments.
5 Reasons GenEon Customers Believe We Are the Right Choice for Safe, Eco-Friendly Cleaning, Sanitizing, and Disinfecting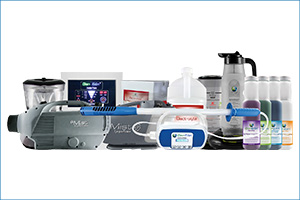 We live in a world where we need to consider the longevity of our environment. We also need to consider how the products we use affect our health. There are always advancements in technology that often bring us benefits. Benefits include cost savings, better performance, or a quicker and safer way to do something.
READ MORE
Is Your Hospital Using Chemicals That Make You Sicker than When You Walk in?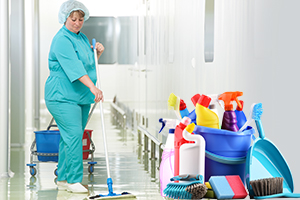 Hospitals and other long- and short-term medical facilities are devoted to health. Keeping everything clean and sterile is of the utmost importance in facilities like these, and large, professional cleaning businesses are contracted to ensure these medical facilities are cleaned, sanitized, and disinfected on a regular basis.
READ MORE
Didn't find what you were looking for? Check out our main
Blog
section to discover other popular topics. Feel free to
Contact Us
to recommend a topic you'd like us to write about.