The Mist Fogger/Blower allows for cleaning, sanitizing and disinfecting large open areas without the need for direct surface contact. The Mist is a perfect complement with solutions generated GenEon On-Site devices – The TRIO +, Maxx, Rx, InstaFlow and Immerse-A-Wand.
Allowing you to clean large, open and hard to reach areas without the need for direct surface contact or harmful chemicals thus providing an attainable and sustainable solution for any organization where health and public safety from germs and bacteria is a concern.
Change the way you work
The GenEon Mist /
b
Mist is ideal for cleaning large open areas. Perfect for spraying and cleaning bathrooms, classrooms, medical facilities, ambulances, and other hard-to-reach places.
Sell Sheet
View Video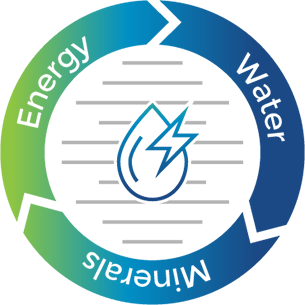 Proven Results
Why Mist / bMist
Sanitizing and disinfecting hard-to-reach places
Mold and mildew remediation
Odor elimination
Adjustable flow rate for moisture control and blower speed
Easy to use with its handheld and user friendly design/li>
Increasing productivity
Use in tough environments with its durable and rugged design
Large open areas including:

Bathrooms
Classrooms
Community Rooms
Where is it used?
GenEon's Mist /
b
Mist can support a wide variety of industries including:
Schools, Universities, Daycares, Janitorial, Environmental Service, Veterinary, Food Service, Ambulances, Medical/Healthcare, Commercial Food Production, Dairy Production, Hospitality/Lodging, Buses, Trains, Cruise Ships, and many more.
GenEon™ helps you improve your productivity while improving the health of your environment.
Innovative Solutions
How it Works
The MIST combined with solutions from GenEon's Trio Rx as a Fast Responder tool to eliminate pathogen in large areas. This technology is proven effective in schools and universities.
Sanitizer/Disinfectant
When GenEon Sanitizing/Disinfecting Electrolyte is activated it produces a solution that is effective against a host of germs.